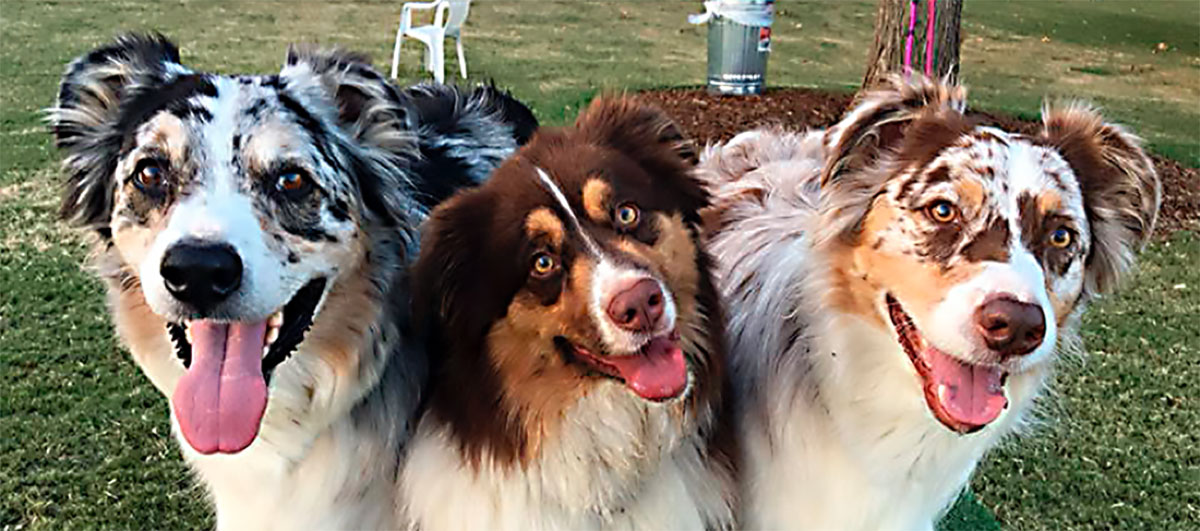 HOME
Ready, Point, Click! Get Set for Our June Photo Contest!
---
Please support our business members!
Many, many thanks to our supporters! We could not do all the wonderful things we do without your help. Please support the businesses that support the park! If you have not joined the Friends of SBOLDP, please do so now.
NextGEN Gallery
Edit
Delete
---
---
Friends of the Sepulveda Basin Off-Leash Dog Park is a California Nonprofit Corporation with IRS 501(c)3 approval.
Your donation is tax deductible. Friends of the Sepulveda Basin Off-Leash Dog Park Tax ID # 47-3727221
Phone: (818) 404-1641 Email: sepulvedadogpark@gmail.com Facebook