Reserve March 19 for Friends of SBOLDP meeting
Jorge De Loera, senior park maintenance supervisor for the Los Angeles Department of Recreation and Parks, will be our speaker at 7 p.m. Tuesday, March 19. This meeting of the Friends of the Sepulveda Basin Off-Lease Dog Park will be held at the Reseda field office of Los Angeles City Councilman Bob Blumenfield.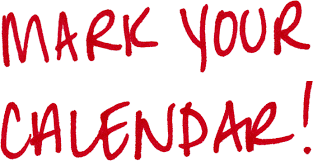 We'll gather at 6:30 p.m. for refreshments followed by the meeting from 7 to 9 p.m. The field office is located at 19040 Vanowen St., Reseda, CA 91335.
We always collect donations of gently used or new dog leashes, bowls, beds, blankets or toys for Operation Blankets of Love at our meetings.