Howl-o-ween 2015! Dog Adoption and Costume Contests…and more!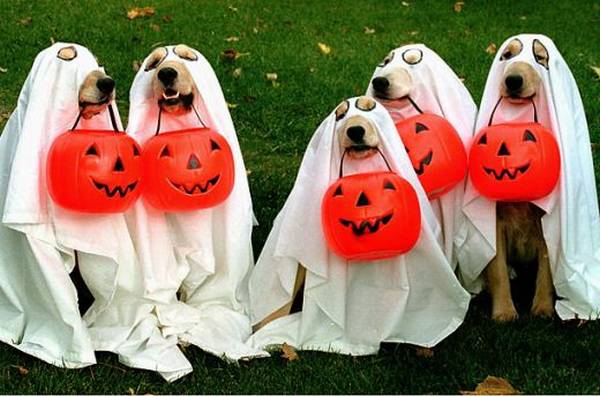 Are you ready for a howwwwling good time?
Come to our Howl-o-ween event from 10:30 a.m. to 2:30 p.m., Oct. 31 at the east end of the small/timid section.
There will be costume contests, a doggie kissing booth, a photo booth, peanut butter lick-offs, a howling contest and product sample give-aways! Costume categories will include Cutest, Scariest, Funniest, Judges' Choice, Best Human-Dog Team, Best Pack (a team of dogs with a common theme) and more
Our many business supporters will be bringing product samples to give away.
Free for SBOLDP members; $10 per category for the costume contest.
Starting at 10 a.m. there will be registration for contests, a peanut butter lick-off and an adoption event.
From 1 to 2 p.m. there will be a howling contest and the costume contests. Prizes will be awarded from 2 to 2:30 p.m.
Please bring gently used or new dog toys, leashes, bowls, beds, blankets or other items to give to Operation Blankets of Love.